Hugo, 32, joined Cryostar in 2017 as a Design Engineer in the Process Machinery BU, a position he held for 6 years. He has been Industrialization Manager since January 2023.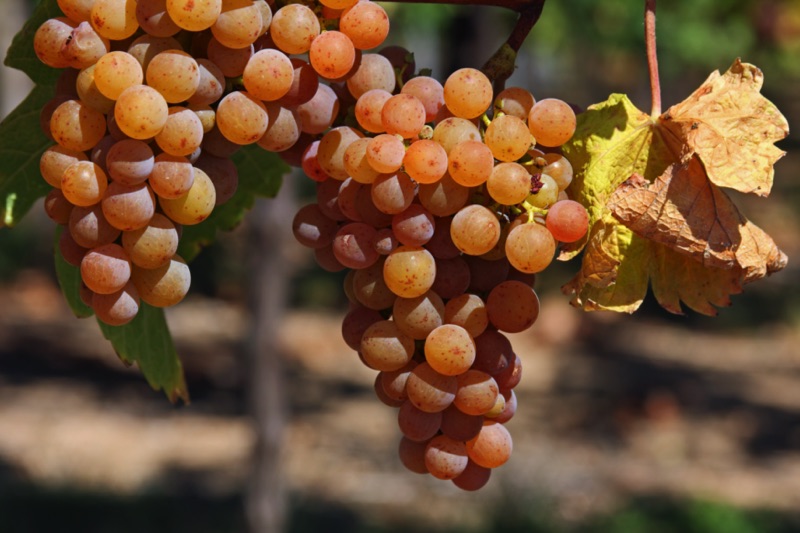 What support did you receive as part of this internal mobility?
The transition went very smoothly, with me spending 1 day a week in my new job for 2 weeks, then 2 days a week until I gradually reached a full week in the job. I was supported by my previous and current managers, who made resources available to me so that I could gradually offload my old duties.
I also benefited from training support. In particular, I took a management training course lasting several days and a course on emotional intelligence, which have been very useful in my new role as a manager.  Like 85% of Cryostar managers, I'm an internally promoted manager.
Where does your interest in the industrialization process come from?
I've always been attracted to the field of industrialization, and it represented a new challenge for me and for the company. My experience at Alstom, where I spent 4 years as part of my initial training as a generalist engineer through an apprenticeship, enabled me to see the positive impact of an industrialization department on the quality and reliability of the products sold to customers.
How do you see your career developing?
I'm delighted with my new role as Industrialization Manager, because I've been able to acquire new skills that complement my basic technical awareness. Above all, I feel useful and I particularly enjoy team management.
A few words about your Industrialization department?
We're a young department, created at the beginning of 2021. We're a close-knit, dynamic team with a wide range of subjects and tasks within the same department.
The team was made up of 4 people in 2021 when the department was launched; today we are 12. The team members have a variety of backgrounds, from engineers to experienced technicians. An Industrialization Engineer, a Database Manager and an Industrialization Technician have just been recruited.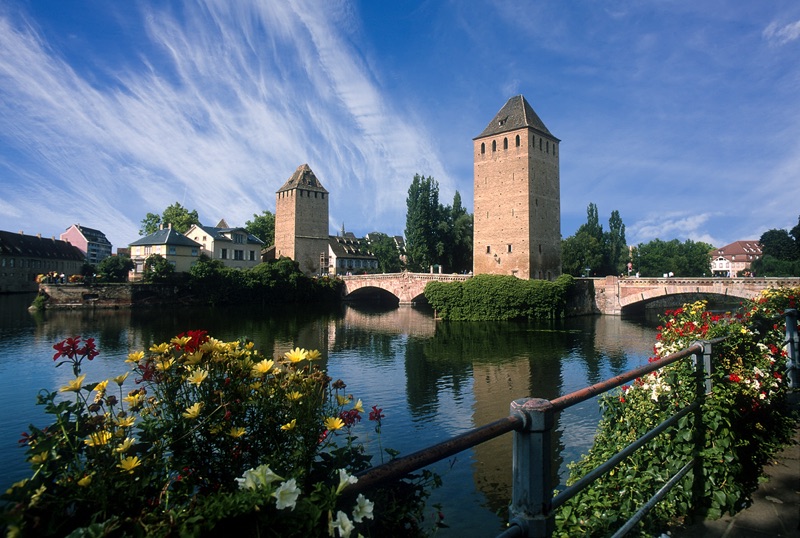 #BeCryostar